Business Registration Guideline
Rules to be Considered When Registering Your Business
Register your business according to the details mentioned below and enjoy being on our search platform where users can easily reach you.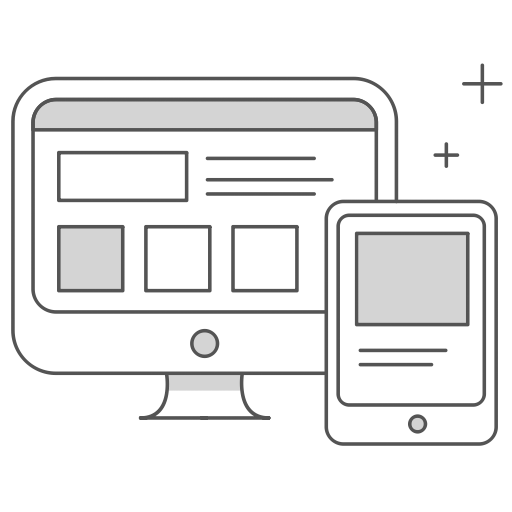 Business Informations
Business Services

Reservation Informatıons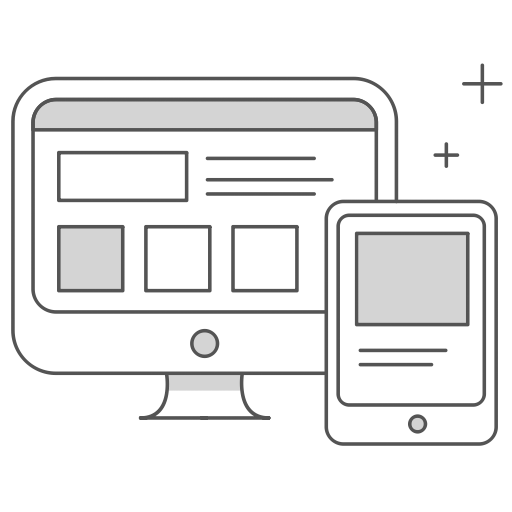 Media Elements
Your Business Informations: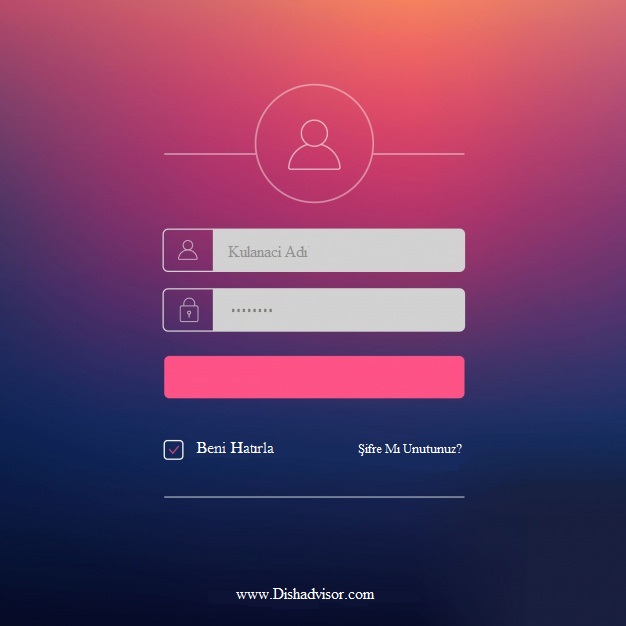 Business names of Night Clubs, Restaurants & Cafes, Tours Agencies, Hotels, Wedding Places etc.) are very important for the users to have information about the business to identify the places.
Our criteria is for making business listings user-friendly are:
– Business names should be written as it's on the nameplate outside your  business places.
– In addition, if there is a word you want to add next to the name, if you could send your request to our business email address: info@dishadvisor.com, these names will be added to the system to make your business easier to search & reachable.
A business address is very important information that brings customers to that business places where they want to go.
The criteria we follow to make businesses more searchable are as follows:
– The address should be in a standard format for ease of search for users. The path we took:
[Neighborhood], [Street Name],  [Door Number], [District], [Province] & [Country].
– In order not to cause any inaccuracy in search results, we do not include phrases such as near or nearer.
– We do not include other business names in the address to avoid any inaccuracy in search results.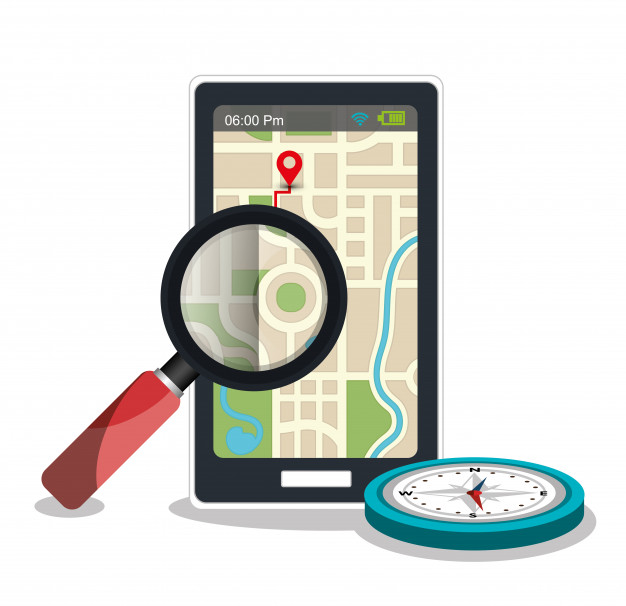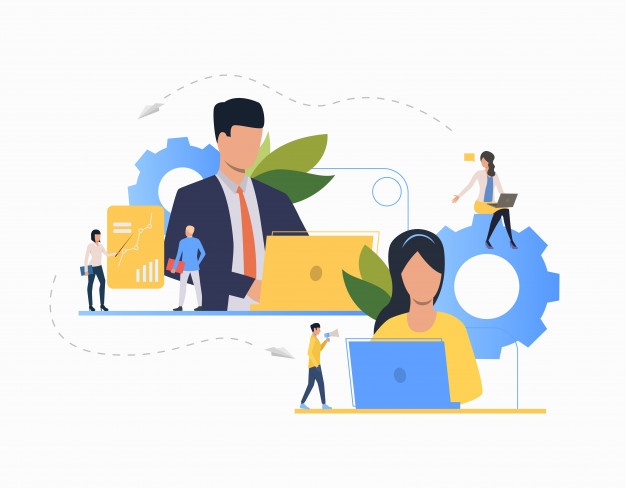 Add Your Business Services
Business services feature contains the your business servivices which differenciates your businesses from others and gives the users the  importance in deciding to go to a particular business place.
For instance if we'll make sampling;
– Meat-Kebab
– Sea products
– Italian foods
– With a sea view
– Breakfast venue
– Picnic area
– Near Me tag is used for Businesses that provide these services to their customers.
Business hours are important for users to make accurate planning.
Users can use the "Open" filter through Dishadvisor to find Businesses that are open at a particular time. Here are some of our timing rules:
– When entering the opening-closing details in a listing, we use the 24-hour format.
– Since the working hours panel can only accept numerical values, we can enter opening and closing times manually.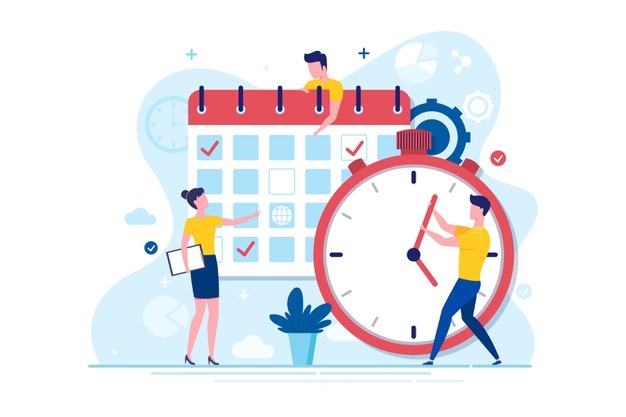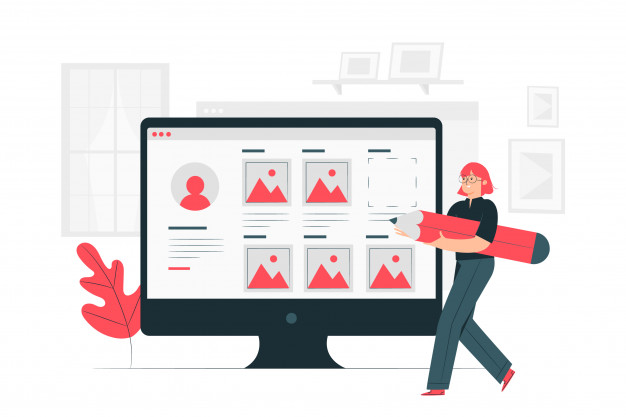 Photos on the Business Detail page give users an idea of ​​what they will have in that business place.
The presence of a complete set of facade, ambiance and food images on a Business page makes listings richer and gives the user an impression they need to make as an informed decision. Here are some rules we consider when uploading photos to your businesses:
– Only the Company's ambiance and food visuals are used to allow users to see details that may affect their experience with the space when the photos are viewed. The aim of the facade photographs is to help the users to visually recognize the place more easily.
– The following sequence of images is displayed: [Facade / Outdoor view] – [Ambience / Interior view] – [Food photo]
– Facade photographs are generally taken from outside to include the logos and the entrances of the Businesses.
– Ambience photos are photographs taken from inside the business place, giving users an idea of ​​lighting, decoration and seating arrangements in the business.
– Food dishes photos are prepared by the businesses as their famous dishes which they had earned the name in any particular area/city.
– Currently only .JPEG and .PNG format photos can be uploaded to the system.
– Only one photo is shown on a page in the detail page as representing outside of any business. We request not to upload bad photos to DishAdvisor because it will reflect your business ratings among the users.
– We don't use this photo if logo and social media image take up too much space in an image. DishAdvisor got the right not to promote any unbiased businesses in its platform.
The cover photo is intended to give the Business page an aesthetic look, as well as to give users insight into the Business's content.
There are some criterias that we consider when adding a cover photo.
– When choosing a cover photo – photos of food or ambiance should be preferred. Stock images are not accepted.
– Attached photo must be attractive.
– The photo resolution must not be more than (1200 × 464 mega pixels).
– If the logo is added to the edge / corner of the photo, the photo will not be accepted. If the objects in the photo (wall, table, service paper, napkin, etc.) have a logo, the photo is accepted.
– The photo must be taken horizontally; Vertical photos do not look good as cover photos because they will disrupt the page orientation.
– The cover photo should not contain any postings such as website address, phone number, social media accounts.
– If you need any help with your business page, please contact us at info@dishadvisor.com and we will get back to you as soon as possible.
Your Reservation Informations: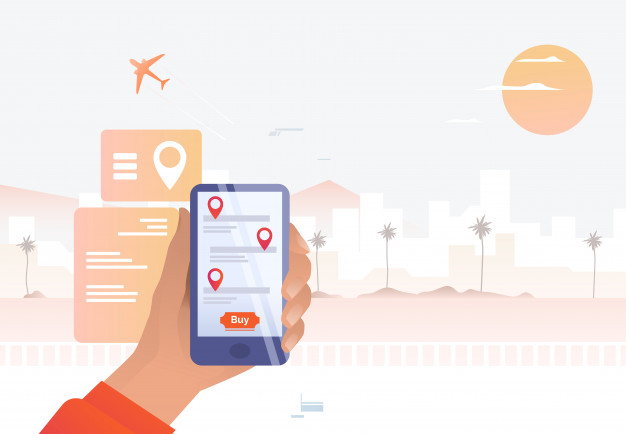 Increase Your Reservations
– Let online members relevant to your business page book your place from each device at any time based on your real-time availability.
– We're working with more than 1000 affiliates and big names like Google, Facebook and Instagram to redirect your reservations across all platforms.
– Get an excellent overview through your business page and guest list.
– Increase your reservations and if you need any assistance, please contact us at info@dishadvisor.com and we will get back to you as soon as possible.
Increase Your Business Views
– Your brand will only be successful if it is seen. We'll do this with search engine marketing and social media advertising.
They say there's no bliss with money – discover the difference with our flexible pricing plans. Invest in the future of your places today.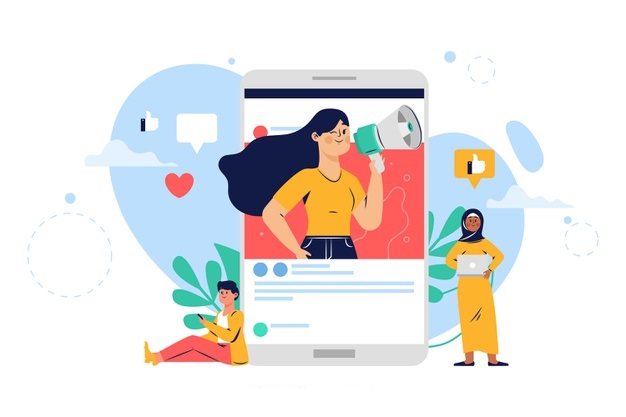 Take My Location