We Appreciate You For Being Curious About Us!
Dishadvisor is a top leading activities search site, a platform where travellers are inpired to choose trips, enjoy best food places, plan their night outs, book their favorite hotels,and can also organise their big day celebrations.
Our secret is in our unique technology that connects the world directly to our tour operators, activity providers, restaurant owners, hotels, best wedding places and online travel agents.
With our unique search function, you can now search into thousands of tours & activities with different prices to compare with our thousands of clients on a discounted prices. Our aspiration is all about reshaping the way travellers search for and can find out thousands of activities on the web. Dishadvisor act as a guide in every partivular country for: "What To Do", Where To Go,  & When to Travel".
Claim Your Business & Access Dishadvisor's Platform..
Join the industry's most forward-thinking unique search platform. Our digital expertise will give you an amplified online presence and snazzy software to seal the deal. Secure future bookings with ease and focus more on what you love – food, travel, celebrations, night out, and hospitality.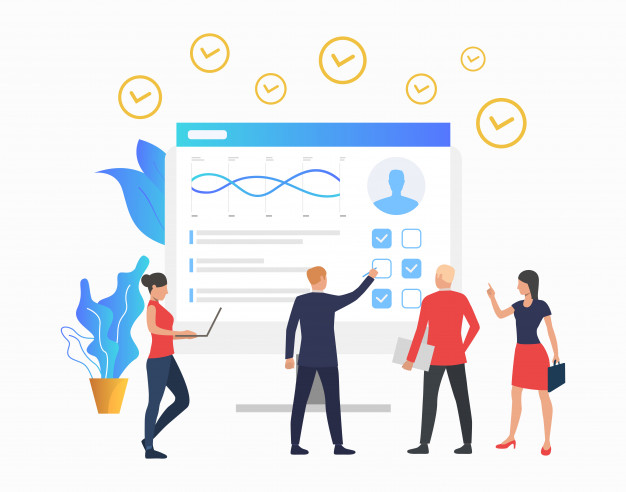 Sustainable Performance
We encourage entrepreneurial spirit which responsibly balances risks & returns.

Client Centricity
We earn our client'a trust by placing them at the core of our organisation. We deliver true value by understanding and serving the client's needs.

Integrity
We live by the highest standards of integrity in everything we say and do. We'll do what is right - not just what is allowed.

Dedication
Always put the team and the mission ahead of our own needs and fully trust each others.

Discipline
We protect the firm's resources by always thinking and acting like owners. We live by the rules & hold ourselves accountable to deliver on our promises not excuses.

Loyalty
To remain loyal to our company and duty.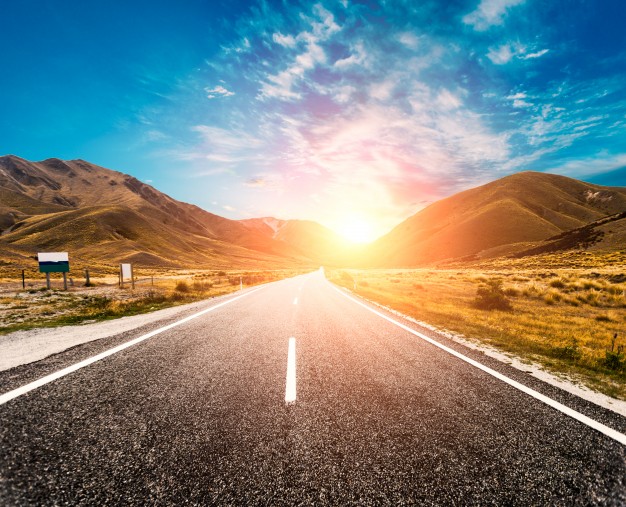 Promote Your Business with a Platform Designed to Attract Customers:
Share your real-time availability with us and let online users book your place from any device at any time.
We partner with big names like Google, Facebook, Instagram, and 1000+ other affiliates to drive your bookings from all platforms. 
Your brand means little if no one sees it. We'll change that with search engine marketing and social media advertising.
 A 30 years old England graduate, whose passion is to create one of the best guide for the public in the food, travel, celebrations, night out, and hospitality. "Apart from my extensive knowledge of education, I feel that my greatest strengths are firstly my ability to build sound relationships with clients and public. Secondly my skill at gaining a clear understanding of a public's exact needs, and thirdly my commitment is to safeguarding and promoting the awareness of clients and brands at all times."
We're always looking for great people to join us on our mission. If you want to be a part of our story, we'd love to chat with you.
Take My Location