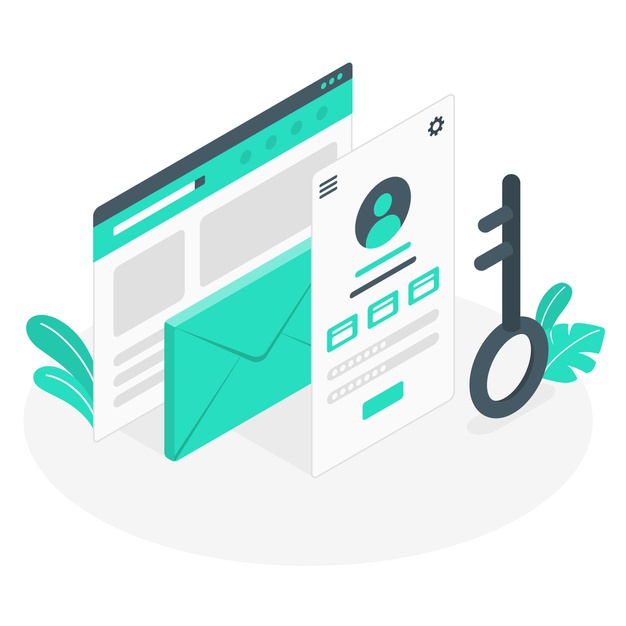 JOIN US !
Create an account and gain access to our user friendly control panel where you can reserve your events,offers, Parties, and everything else. We guide you through the simple process and are always here to help if you get stuck.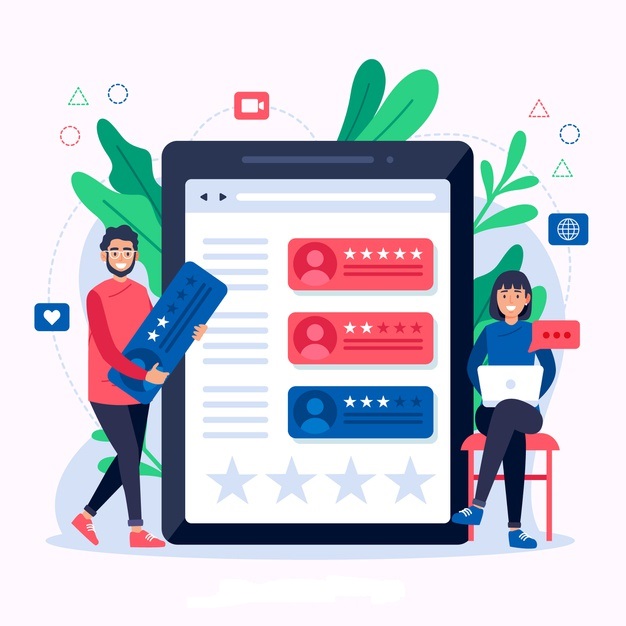 CUSTOMISE YOUR MEMBERSHIP !
After "Sign In" you can select your favorite place from DishAdvisor.com categories, view offers, see the upcoming events, reserve a business place online, make a comment about a particular business place and share their homepages with your friends and families. You can find easily the businesses you are looking for in DishAdvisor.com in the related categories and locations. With the map view, you can view the places closest to you and you can access the instant location of the desired location with the "Dial Straight Away" option. You can easily embed your social media pages *Facebook, Instagram, Twitter pages * for a seamless user experience. With our DishAdvisor newsletter subscription, you can explore places around the most popular restaurants, cafes, pubs and venues.
START ENJOYING DISHADVISOR.COM !
Dish Advisor.com reminds you about the daily events, daily offers, daily tours, daily best wedding restaurants, Best birthday places, best deals hotels on your telephone as a notification. For reservation purposes, card payments are secure and instant, direct from your bank accounts, via iyzico. When a payment has gone through, the system will automatically send a message to you via your mobile phone and to your email. 
You can complete your user registration in just 1-2 minutes and you will have the excitement of discovering new places with DishAdvisor.com.
For booking purposes, card payments are made directly and securely from our payment processor directly from your bank accounts. When a payment is made, the system automatically sends you a message from your mobile phone and email.
In addition, with our mobile application you will be informed at any time by mobile notifications of newly added venues, recommendations, daily parties and organizations and daily offers.
Take My Location