The intense pace of urban life in Istanbul creates the need to escape to nature from time to time. The autumn months, in which nature turns into beautiful colors, are a great opportunity to explore the villages and cities near Istanbul. In this article, we have determined the points where you can go for a weekend or overnight stay, which is easy to reach with pleasant roads and where you can get away from the stress of the city and integrate with nature. For short and enjoyable trips to those who keep long holidays in the summer, simply draw your route and start off!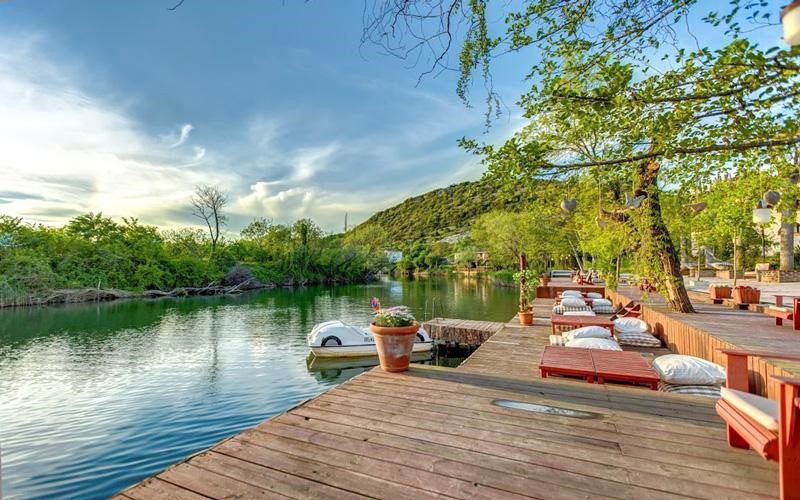 Ağva, a town of Şile, is reached by a pleasant road with lots of trees on both sides after leaving the city crowd and is an ideal route for daily explorations. With the appearance of yellow leaves in autumn, this road view is of a different beauty. Ağva is a summer village between the two rivers with its lush forest, azure sea. You can walk on the 25 km long beach. You can spend time with nature sports, fishing or a day full of river rides in Şile. In addition, if you want to explore places close to Agva, the village of Kilimli is for you. Here you can take beautiful pictures of caves and rocks waiting for you.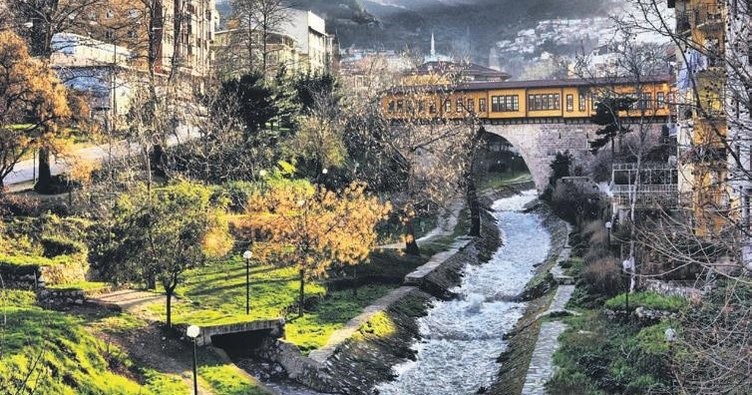 If you do not have time to go to the Aegean coast of Bursa, welcome to a tiny and fairy-tale town Trilye. Trilye's green historical fabric, olive trees, gardens, streets, rum houses and restaurants will be peaceful escape route for you. The fact that the region is full of olive trees has led the locals to olives. Don't go home without taking olive oil from Trilye's lovely little bazaar and sipping your tea at Çamlı Kahve. Also, if you are a natural soap enthusiast, you can get it from the locals who open many shops or stalls in the village square.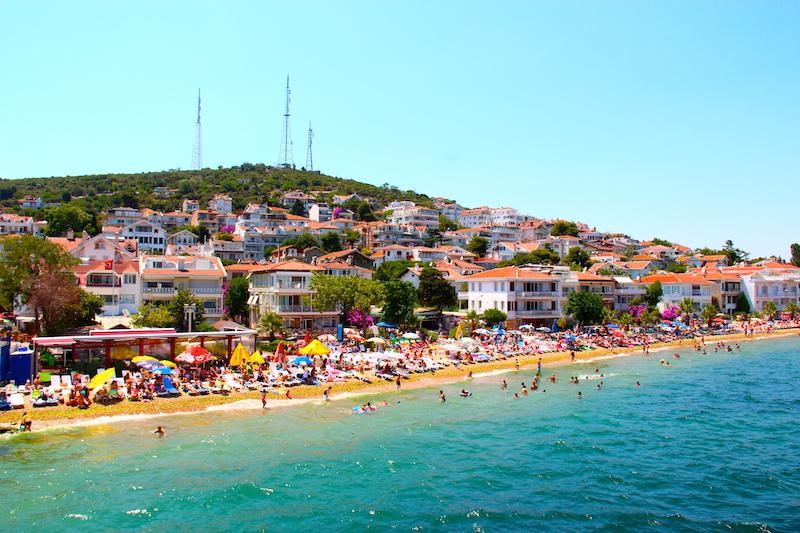 The first places that come to mind when you want to save yourself from Istanbul's traffic and busy tempo are the Princes' Islands. The Princes' Islands, consisting of Büyükada, Heybeliada, Burgazada and Kınalıada, host hundreds of people every day. You can go to museums as well as historical excursions in Adalar which is one of the frequented places of foreign tourists and you can have a picnic in the view of Istanbul. When you take a lunch break on the island, you will find many small and friendly restaurants. After the food you eat in these restaurants where the island culture is reflected, you should definitely visit the Maras ice cream shops along the main street.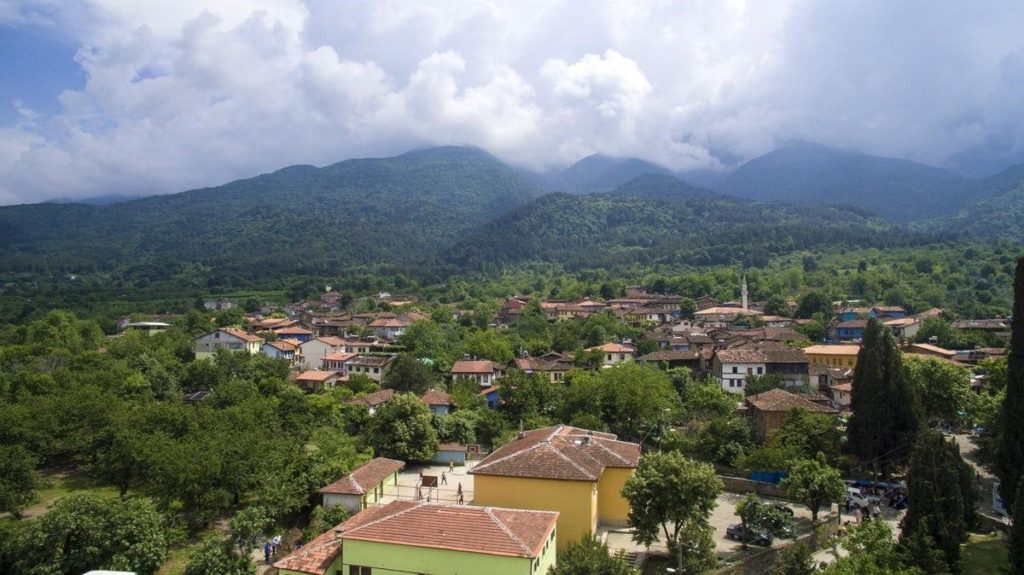 Cumalıkızık Village is just one of the 7 Kızık villages on the foothills of Uludağ. The establishment of Cumalıkızık Village, which was included in the UNESCO World Heritage List in 2014, coincides with the 1300s, the early Ottoman period, and its historical texture is fully preserved. Cumalıkızık Bath and Zekiye Hatun Fountain are the main places to see in this village. Walking around the village, shopping in the bazaar, taking photos is also very pleasant but the most beautiful is to have real village breakfast. Here you can end the day, which starts with a village breakfast, with pancakes and pasty peculiar to Cumalıkızık Village.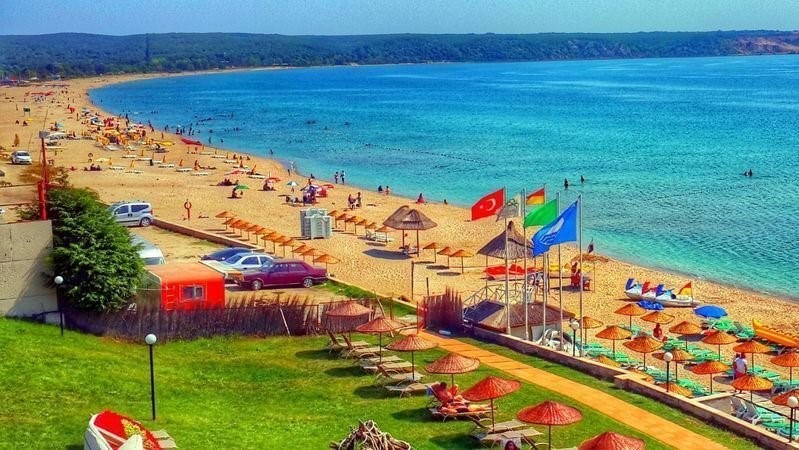 İğneada is known as a natural wonder town overlooking the Black Sea coast in Kırklareli. The fame of the region comes from hosting longoz forests, a rare ecosystem worldwide. The solemnity of the Yıldız Mountains offers a wonderful nature experience with the surrounding lakes and villages. It may be good to have comfortable clothing and shoes suitable for trekking.